WDIV: Metro Detroit women share wisdom, struggles through podcasts
Metro Detroit women share wisdom, struggles through podcasts
More and more women are podcasting, closing a gender gap.
Source: www.clickondetroit.com/news/metro-detroit-women-share-wisdom-struggles-through-podcasts
Related Articles
Admin (Jen Mrozowski)

, , Uncategorized, 0

---

Why Everyone Should Know About Zora Neale Hurston's Life, Not Just Her Work Source: www.harnessmagazine.com/why-everyone-should-know-about-zora-neale-hurstons-life-not-just-her-work/?fbclid=IwAR1fW3f5jLIRmCrWUxLGPQXnWL8aKnpJHrzHs49TxVW73bqxXxy0Jt1f1DA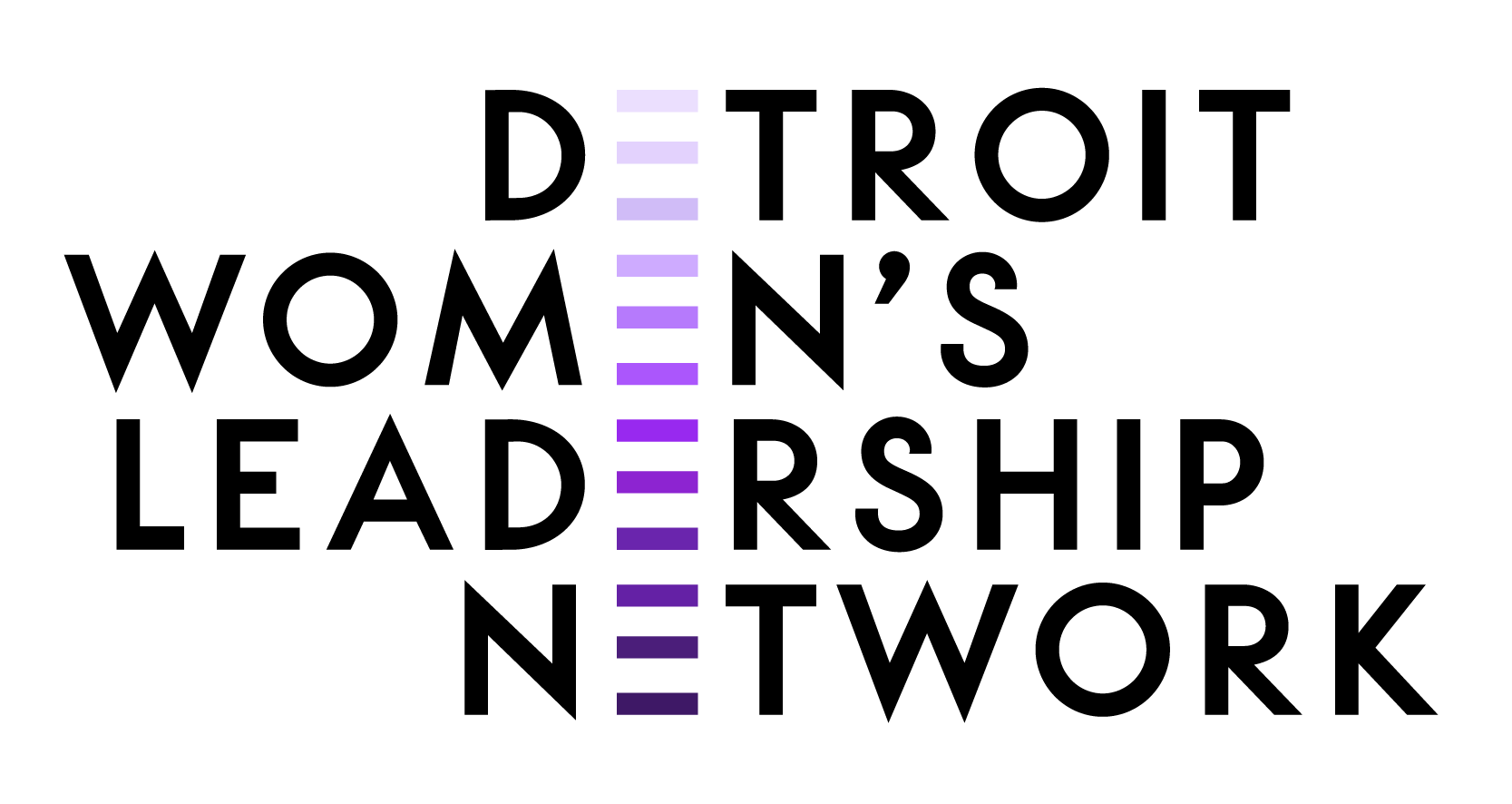 The Detroit Women's Leadership Network (DWLN) is a diverse intersection of women who reside, work or serve in the Detroit area, committed to producing meaningful change in the region. We celebrate the feminine aspects of leadership as an instrument for transformation and support uncommon collaborations that make positive contributions to our community.
Newsletter Sign Up
Error: Contact form not found.