By: Stephanie Vaught, J.D., Social Money Finance, LLC – Founder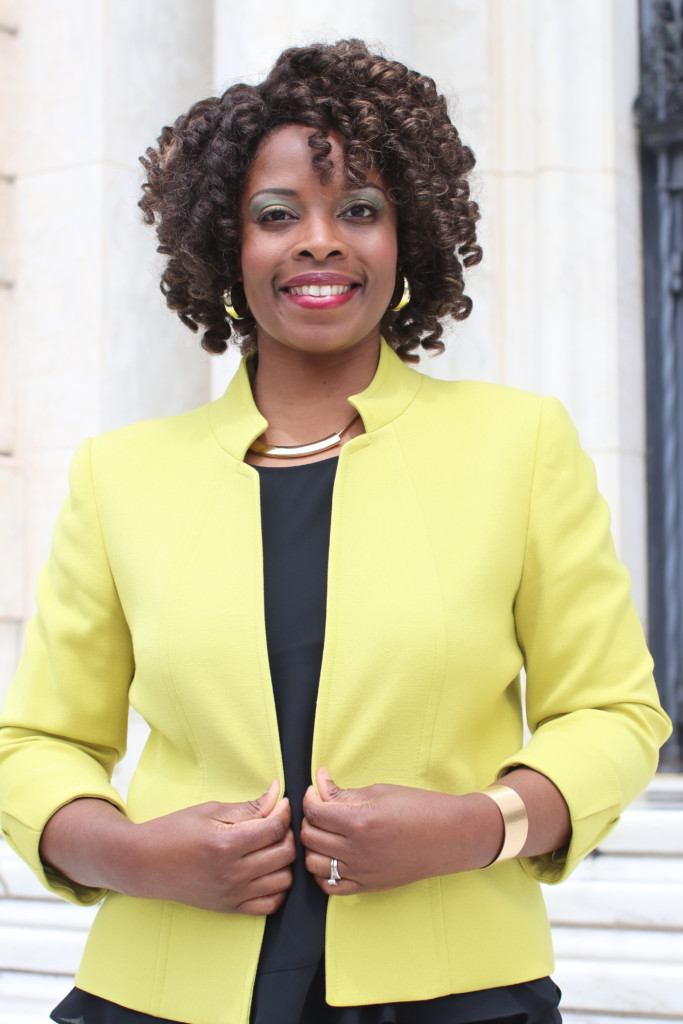 "Trailblazer" is a word that by its very nature implies leadership. You are out front leading the charge! It also suggests that there are others following behind looking to you for guidance.
I challenge this definition – in part.
Sometimes, as a trailblazer, you walk alone. You are led by a greater force, a higher power that is within you. It acts as your compass that you are to create a path that YOU must follow. Eventually, someone else may come along and see it and decide to walk in the same direction. But what cannot be missed is that they are often not walking with you or even behind you. You are mostly out there by yourself and people come along after the work is done. 
As a trailblazer, know this and be ok with it. You are put on this earth to accept the call on your life and honor your purpose. Those you are intended to lead or that will benefit from your purpose will find their way to you. 
Before starting my company, Social Money Finance, LLC, I was on an entirely different path…for a long time. I was a workhorse for various companies, nonprofits, corporations, etc. I wanted to be that person that was seen as smart, hardworking, and reliable. At the end of the day, I was often stressed and exhausted mentally and physically. I thought it was all part of the game. Work is work – it's supposed to be stressful. I was so wrong.
Life (which includes in your work) has a natural flow. Sure, you will meet challenges or shifting tides along the way. However, when you are on the right path, it will feel natural, not forced. Before Social Money Finance, my life felt forced. I was always trying. Trying to be seen, validated, valued, promoted….
I wake up every day now full of peace and gratitude that I no longer live like that. I am a financial educator and coach. I created Social Money Finance, LLC in 2018 for the purpose of educating our community on sound financial principals that will empower them to make more confident decisions with their money and achieve greater balance in their life. 
I know my purpose and what I am meant to do. I am attracting the RIGHT people on my journey, and they will benefit from the path I am blazing. 
______________________________________
Stephanie Vaught, J.D., founder of Social Money Finance, LLC., empowers communities to expand their financial knowledge and maximize their money.