Detroit News: Michigan primary shows 'giant pink wave is building'
Michigan women dominated Tuesday's primary election.
Source: www.detroitnews.com/story/news/local/michigan/2018/08/08/michigan-primary-giant-pink-wave/934230002/
Related Articles
Kristen Davis

, , Uncategorized, 0

---

*By Nicole Hudson, Founder, Inbound Lead Solutions* We can't all be Marie Kondo, but we can use some of...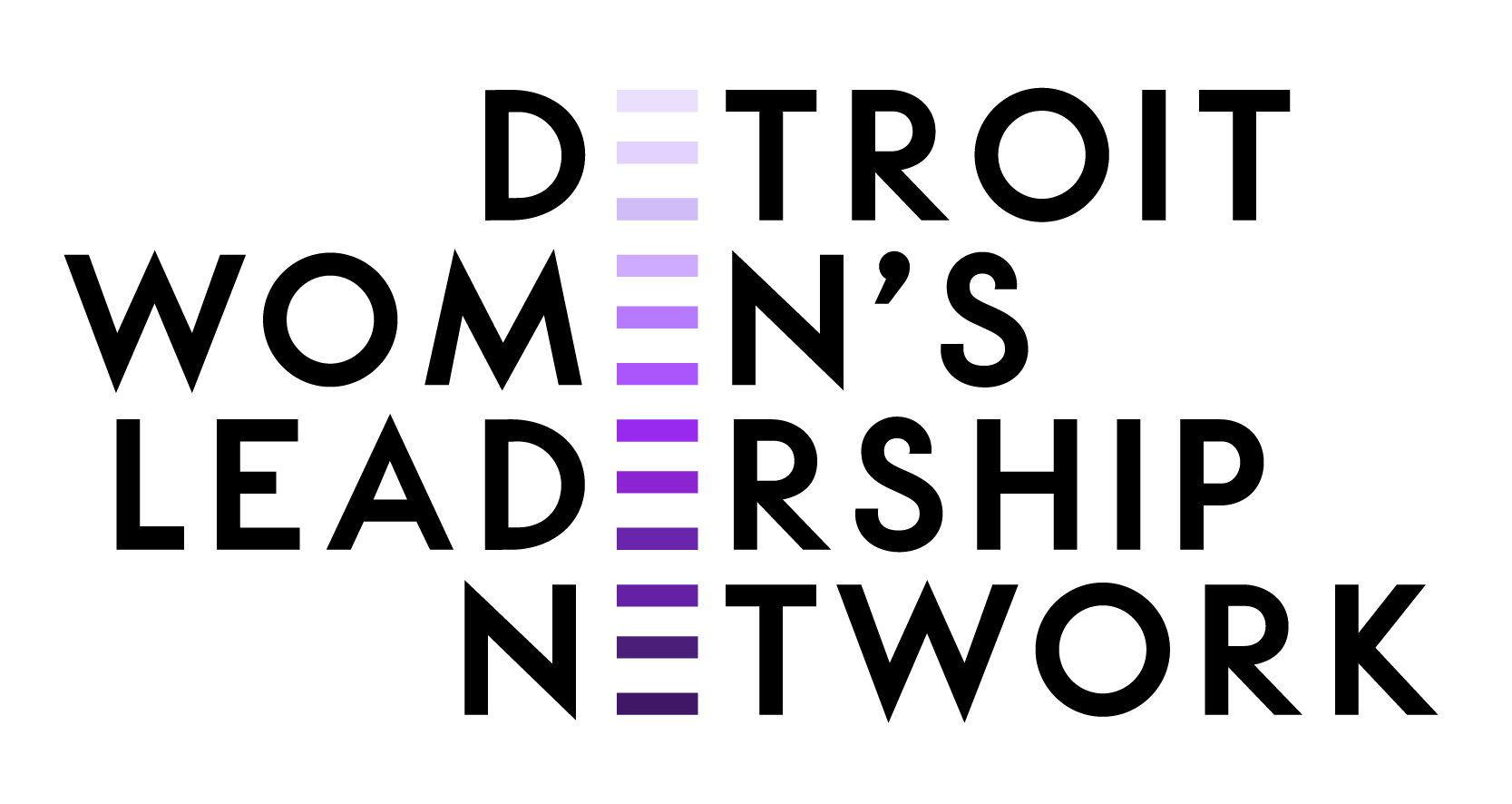 The Detroit Women's Leadership Network (DWLN) is a diverse intersection of women who reside, work or serve in the Detroit area, committed to producing meaningful change in the region. We celebrate the feminine aspects of leadership as an instrument for transformation and support uncommon collaborations that make positive contributions to our community.