Danielle North: The truth I never wanted to tell my Black sons
'The truth is, I've consciously allowed my children to live a lie.'
Source: detourdetroiter.com/danielle-north-having-the-talk-with-black-sons/
Related Articles
Admin (Jen Mrozowski)

, , Uncategorized, 0

---

Women Wednesday Spotlight: Gina Reichert Meet the artist and designer connecting arts, culture, and neighborhood development in Banglatown Source:...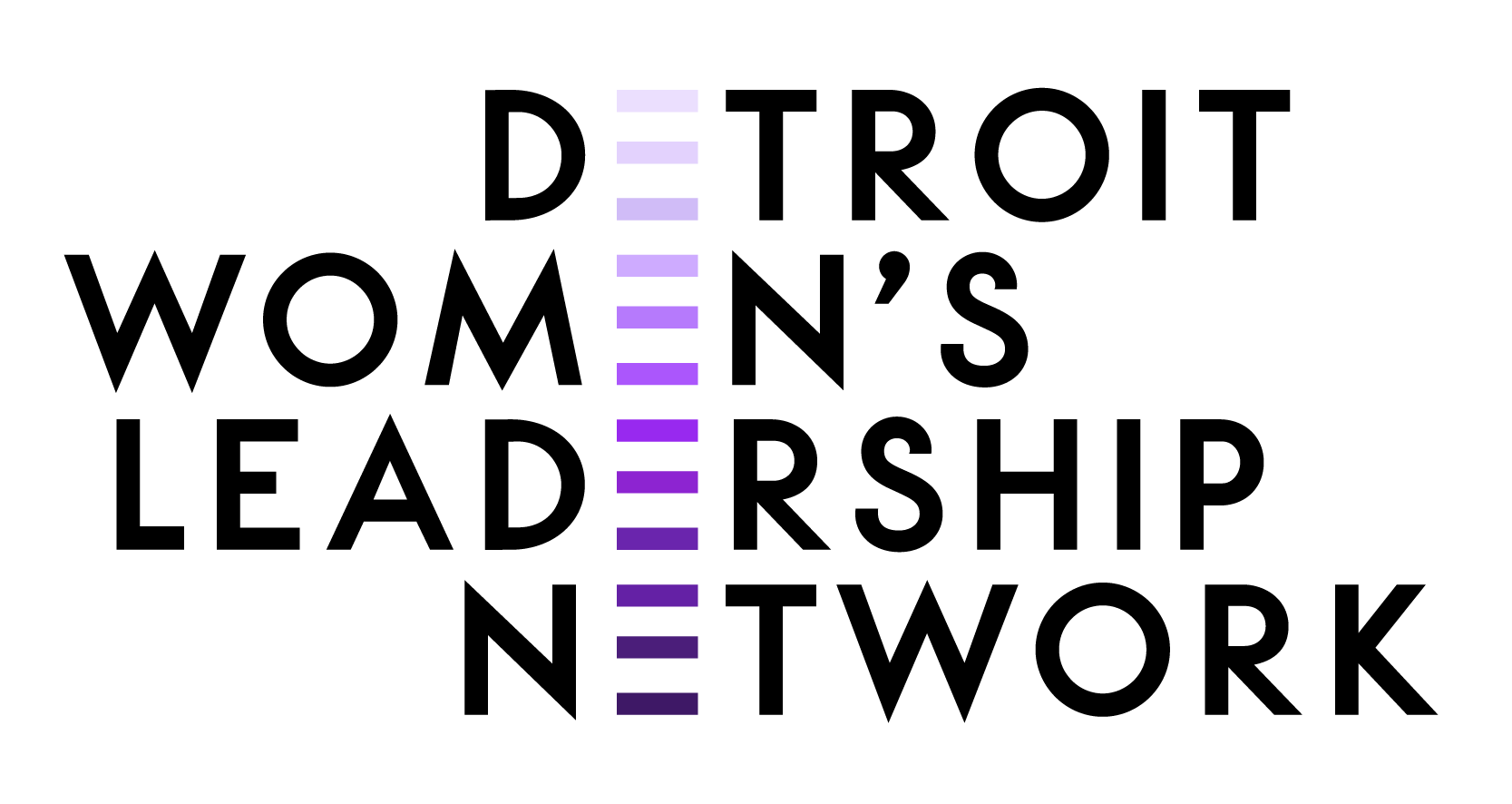 The Detroit Women's Leadership Network (DWLN) is a diverse intersection of women who reside, work or serve in the Detroit area, committed to producing meaningful change in the region. We celebrate the feminine aspects of leadership as an instrument for transformation and support uncommon collaborations that make positive contributions to our community.