Business Insider: 35 of the most powerful women in the world in 2020
From Alexandria Ocasio-Cortez to Queen Elizabeth II, these women are shaping the world of business, politics, and media.
Source: www.businessinsider.com/most-powerful-women-in-the-world-2020-2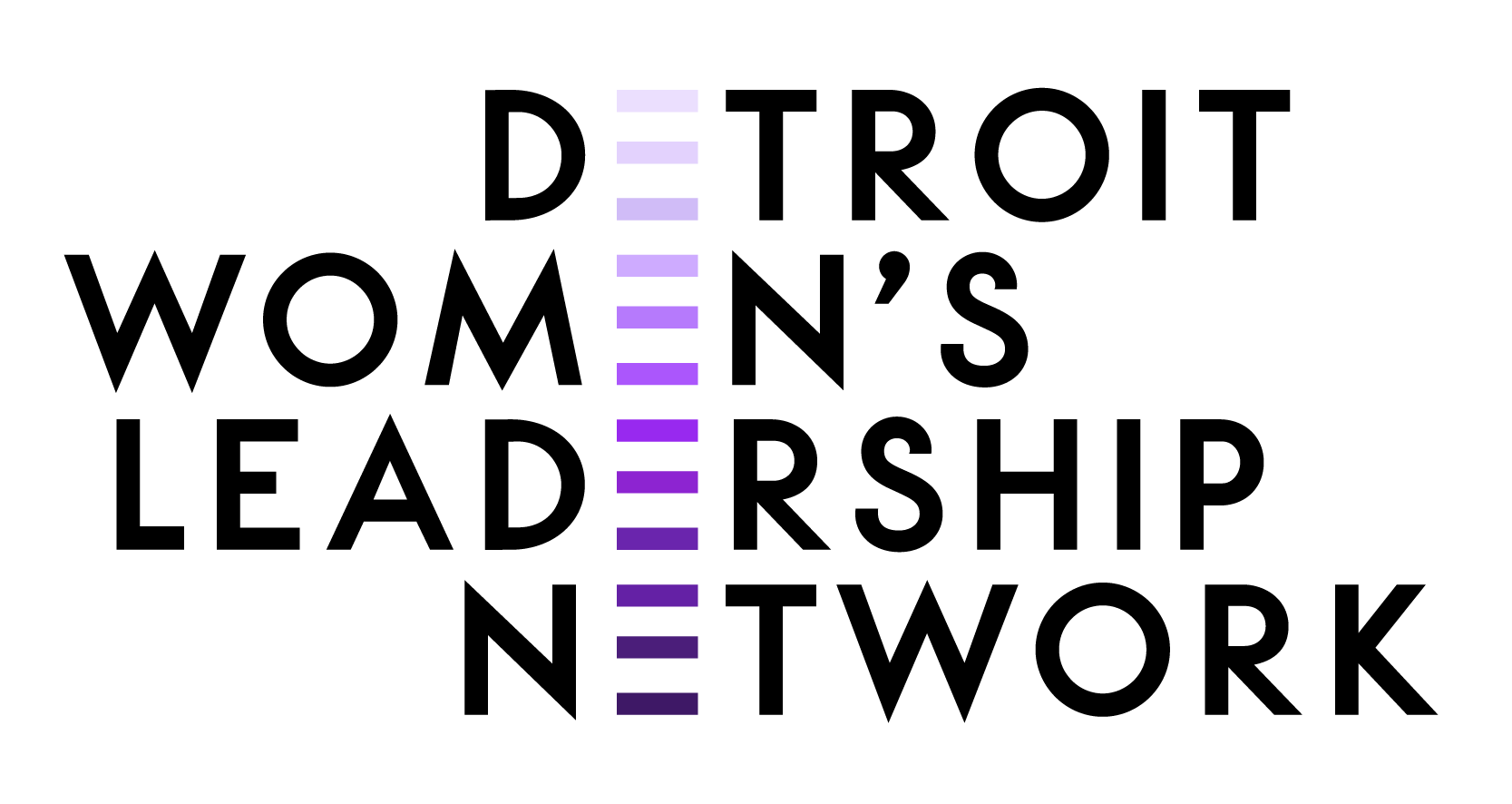 The Detroit Women's Leadership Network (DWLN) is a diverse intersection of women who reside, work or serve in the Detroit area, committed to producing meaningful change in the region. We celebrate the feminine aspects of leadership as an instrument for transformation and support uncommon collaborations that make positive contributions to our community.