Author Archive for: Admin (Jen Mrozowski)
The danger of a single story Our lives, our cultures, are composed of many overlapping stories. Novelist Chimamanda Adichie...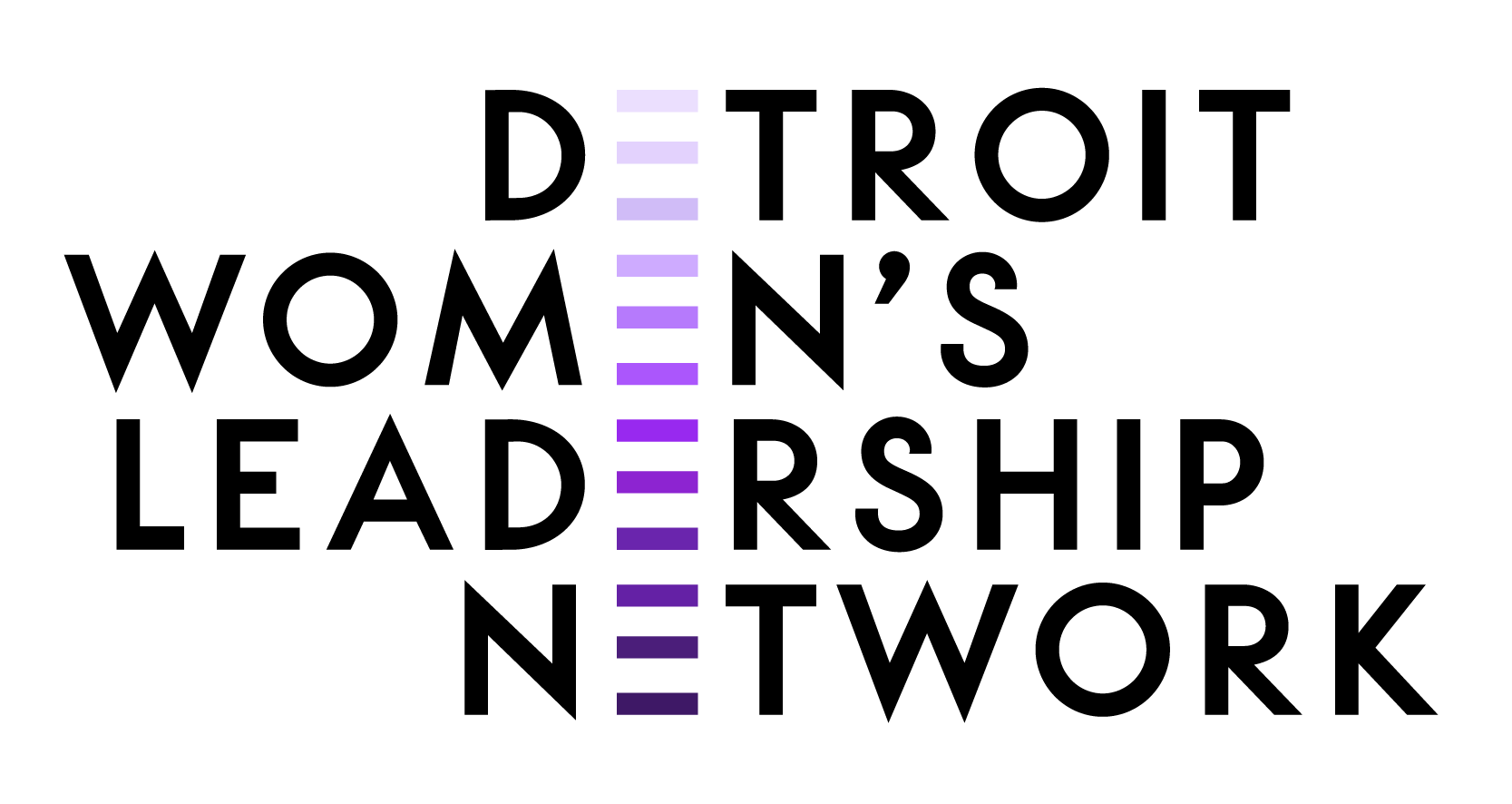 The Detroit Women's Leadership Network (DWLN) is a diverse intersection of women who reside, work or serve in the Detroit area, committed to producing meaningful change in the region. We celebrate the feminine aspects of leadership as an instrument for transformation and support uncommon collaborations that make positive contributions to our community.