By: Regina Stone-Grover MA, Founder & Coach, Free Your Phire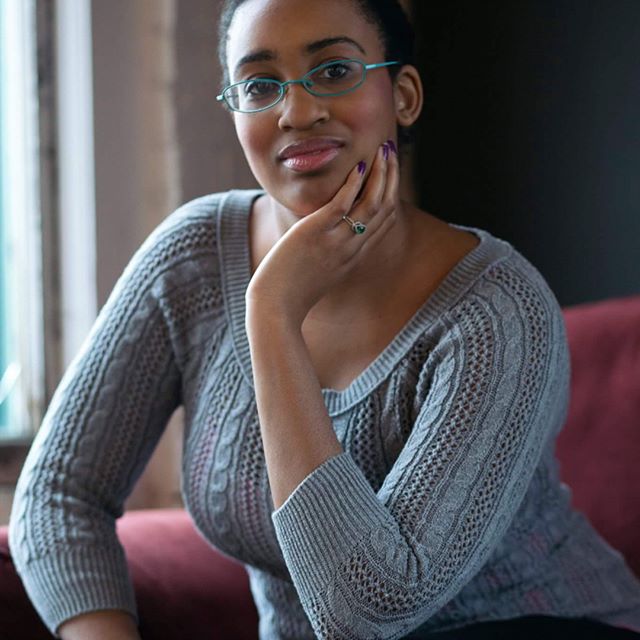 Let's face it, building a business is synonymous with neglecting self.  It is expected that building a business creates this super human ability to not need any of the basic needs. Not eating, not sleeping or sleeping and eating a poorly, and isolating friends and loved ones is just part of the sacrifice, right?  For many people, this is not only "normal," but often seen as a "rite of passage." I know that for years, I didn't feel like I was working hard enough until I missed a meal.  The demands of pouring into a brand new business can create the constant requirement to prove that the business is more than merely an idea, but a walk into a new life and lifestyle.  A "hustle" lifestyle.  A "winning" lifestyle.
Don't get me wrong, there is a lot of focus and drive that goes into building a business, but a lot of that drive and focus comes from being able to take the time and make sure that as a business owner, the mind and body are operating from a healthy and present space.
The purpose of diving into all of this reflection is to create an understanding of the many different ways that stress can creep into something as engaging as building "the dream." Honestly, you didn't walk this path to live a more demanding life, you chose this path to make better decisions for your life and your loved ones.  I get it.  It makes sense.
We can easily be so enthralled by the pull of business matters that we forget to do key things for ourselves, and that is what requires reflection.  In turn, we may begin to pick up a host of bad habits that follow us as we grow into seasoned business owners. These may create bigger issues, than the life before the business.
It is so important to manage self care earlier on, and to embrace it.  We can incorporate times to eat, times to sleep, and even time with our loved ones into our health care management by:
Creating a reflection break that includes stepping away, possibly to eat or exercise and reflect on what tasks were completed. Taking focus off of "what needs to be done," and focusing on what has been done, and how taking a moment to take care of yourself can be a small acknowledgment of that victory.
Create tasks and "to do" lists to complete every day. Place a fixed number of items on the list, and set a "finished" time, so that if all the tasks are not completed by the end of the day, then there is a time to mark the end of the day to stop and come back in the morning.  This creates a space for looking at what was completed, and what tasks require more attention, so that you can better structure your "to do" lists around being intentional in what projects you take on.
Schedule block hours for specific tasks. This may seem simple, but it creates a clear time that certain items should be worked on, and put away.  It is also a great way to measure out how much time is placed into complex and simple tasks.
Take specific moments for the mind to re-energize. This can be sitting and talking to a friend or just sitting quietly.
Just because you are an entrepreneur doesn't mean that life stops. Do a mental inventory regularly to check in and reflect on whether stress has been more intense or overwhelming lately.  Take time to shorten the task list when tensions are high, and to lengthen them when stress is low and the environment is peaceful.  This will allow you to be more intentional about regulating how much you take on.
Finally, it is great to have a network of people that know what you are going through.  I have created safe spaces focused on providing support.  An entrepreneur support circle is a great way to engage with other business owners and have a community to build healthy habits with.  If you are looking for ways to build more healthy habits, follow the link at the end of this article and take those next steps.  We can create this new life together.
Support Circle form: https://forms.gle/QBSzPVw121tDLWCP7
______________________
As a speaker and poet, Regina Stone-Grover uses her journey and education to create safe spaces.