FREEP: Detroit woman a leader in merger creating giant minority-owned investment bank in US
Suzanne Shank, CEO of Siebert Cisneros Shank & Co., is a trailblazer who's broken glass ceilings throughout her career.
Source: www.freep.com/story/money/business/columnists/carol-cain/2019/10/12/detroit-suzanne-shank-minority-owned-investment-bank/3942186002/
Related Articles
Kristen Davis

, , Uncategorized, 0

---

*By Stephanie Vaught, J.D., Founder, Social Money Finance, LLC* I have often been told in my life that my...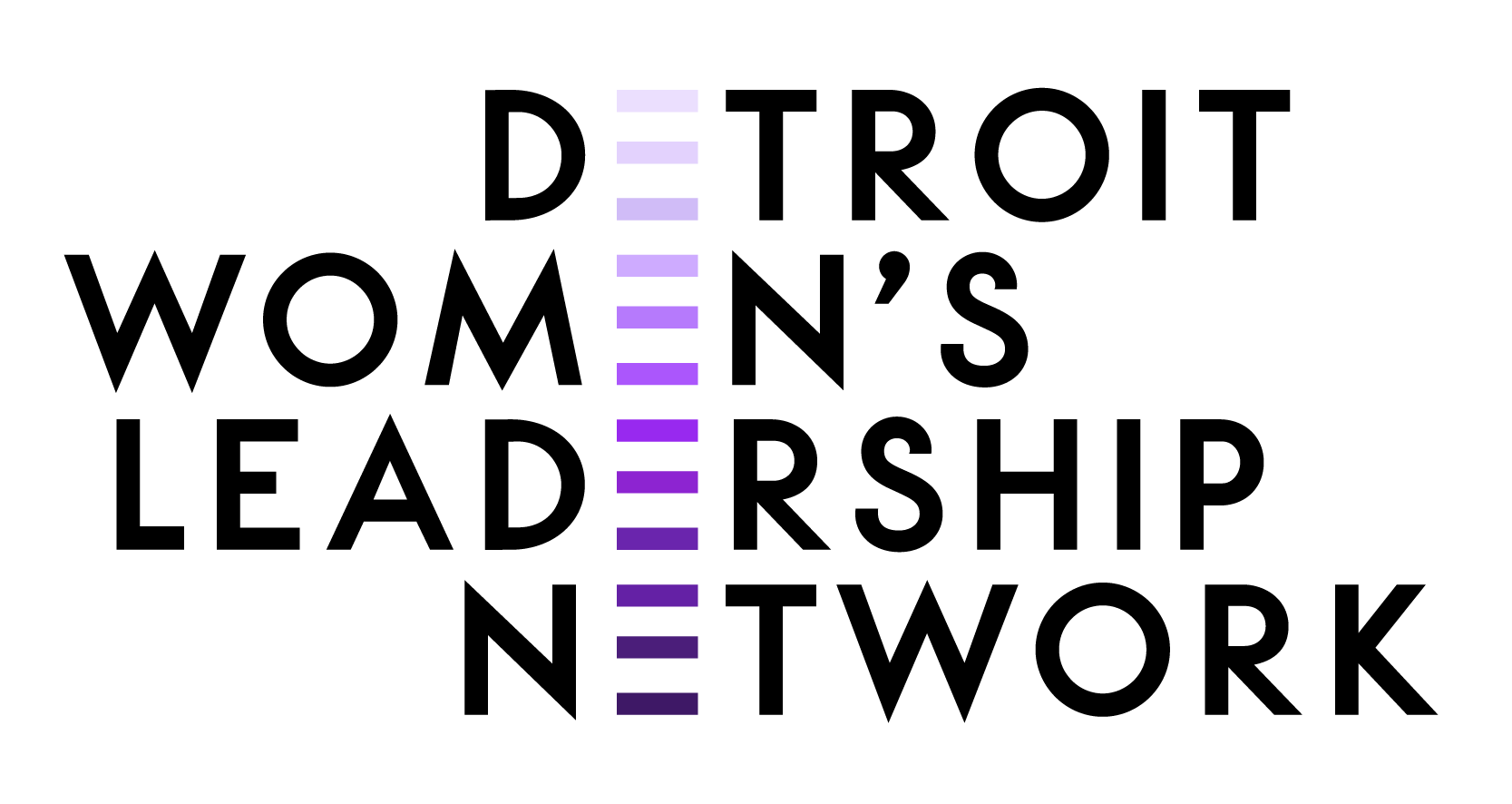 The Detroit Women's Leadership Network (DWLN) is a diverse intersection of women who reside, work or serve in the Detroit area, committed to producing meaningful change in the region. We celebrate the feminine aspects of leadership as an instrument for transformation and support uncommon collaborations that make positive contributions to our community.
Newsletter Sign Up
Error: Contact form not found.