The Detroit Women's Leadership Network (DWLN) is a diverse intersection of women who reside, work or serve in the Detroit area, committed to producing meaningful change in the region. We celebrate the feminine aspects of leadership as an instrument for transformation and support uncommon collaborations that make positive contributions to our community.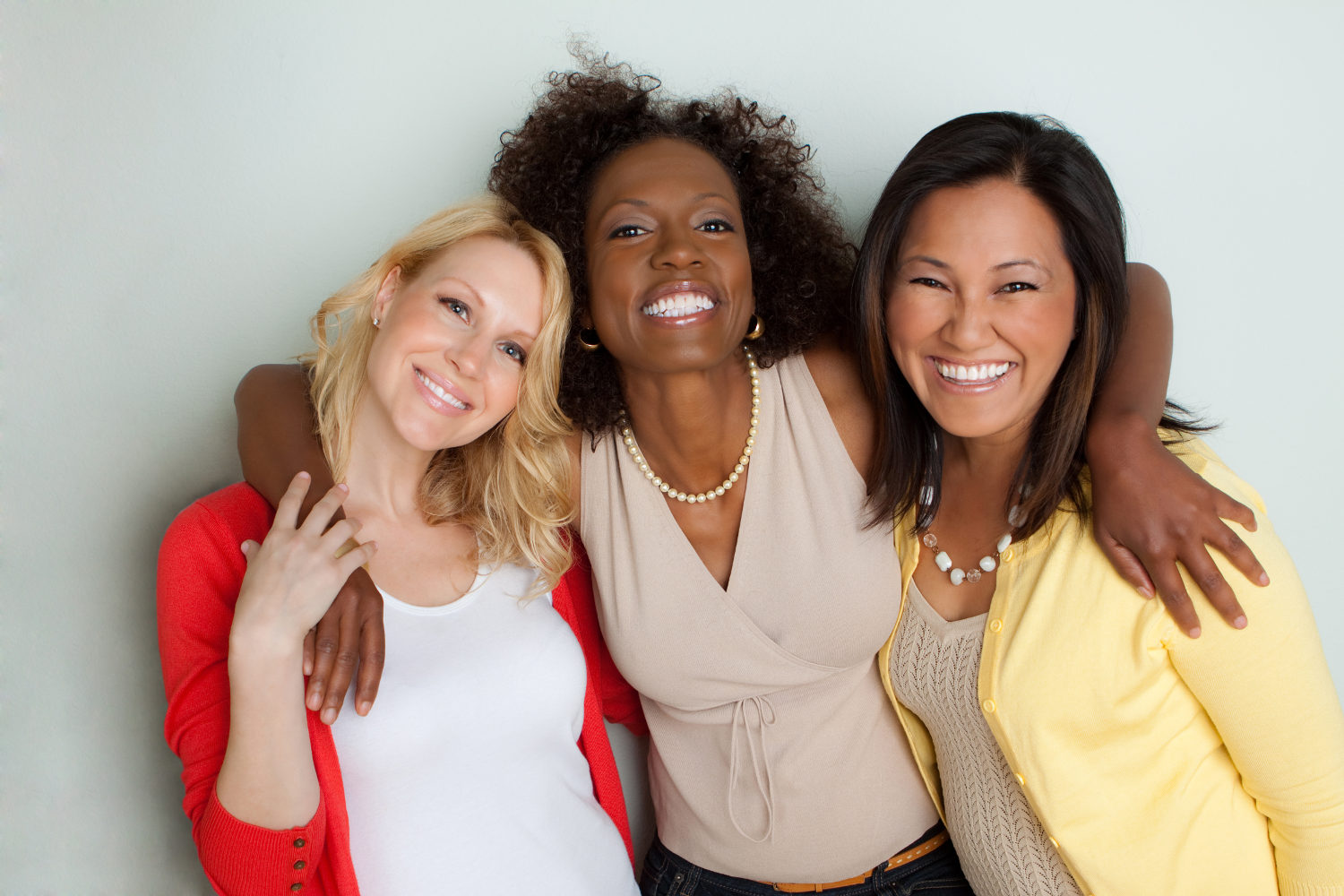 ---

Fresh from winning three Grammys, singer Lizzo visited Mexico City for a private concert, surprising her fans with acoustic...

---

From Alexandria Ocasio-Cortez to Queen Elizabeth II, these women are shaping the world of business, politics, and media. Source:...

---

A lifelong passion for advocacy led this mom of six to form an organization that empowers mothers of color...

---

By: Regina Stone-Grover MA, Founder & Coach, Free Your Phire Let's face it, building a business is synonymous with...

---

From the blog: Now here's something worth watching! Netflix just premiered "She Did That," a new documentary by filmmaker...

---

2020 Michigan Chronicle Women of Excellence Announced | Women of Excellence Source: michiganchronicle.com/2020/02/06/2020-michigan-chronicle-women-of-excellence-announced/?fbclid=IwAR2HNIfZ9rjHDsQEgE8BpEm3SfYQy245o8WeUPd3NoXG1yvtodLrUc-NN8g

---

A new report from Inforum, the professional organization that accelerates careers for women, shows some movement. Source: www.freep.com/story/money/business/columnists/carol-cain/2020/01/26/women-make-gains-push-break-glass-ceiling-report-shows/4568224002/

---

Arian Simone and Nicole Garner Scott, have launched the Legacy or Lose campaign to help change the way we...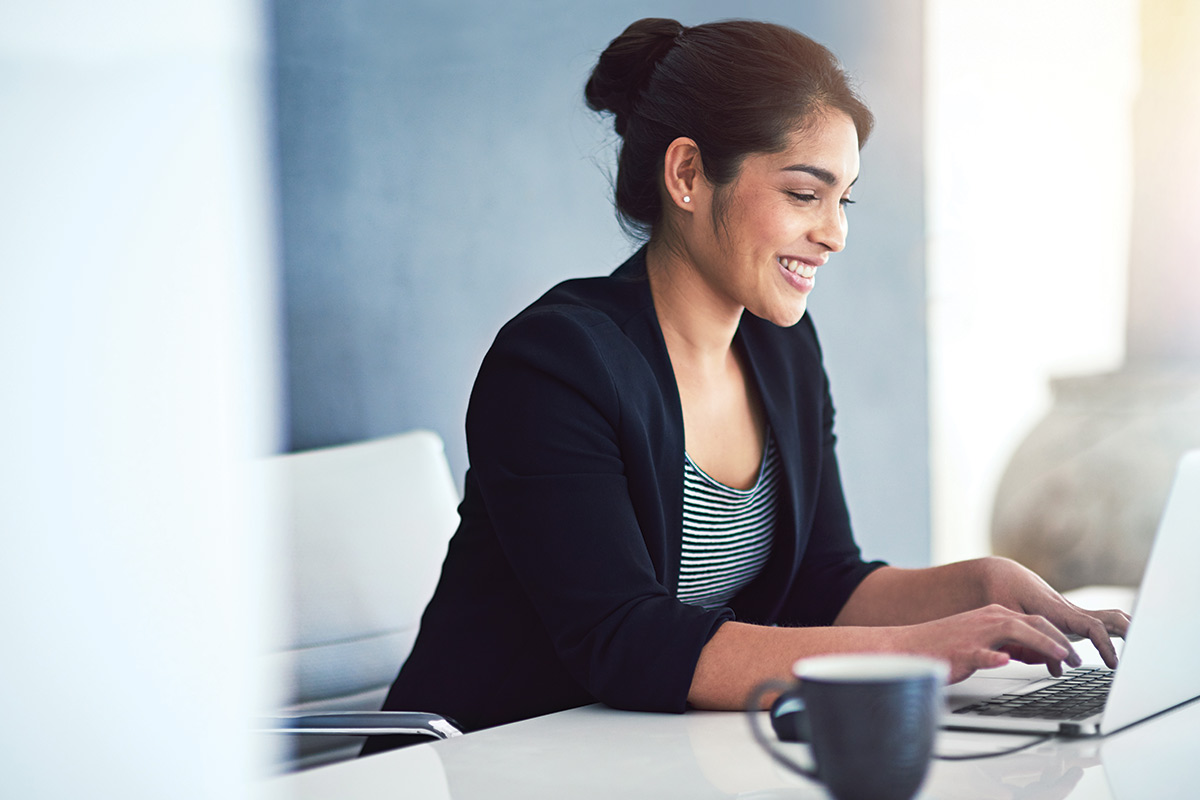 JOIN OVER 5,000 WOMEN IN DETROIT
BECOME A MEMBER!
DWLN Membership Structure effective February 2018
DWLN Facebook followers in the private group will continue to engage with DWLN via the Facebook platform and pay per event/activity. This platform exposes members to the organic leadership discussions, events, access to employment, advice/support of a vast group of talented women and charitable opportunities.
DWLN PARTNERS & AFFILIATES