The Detroit Women's Leadership Network (DWLN) is a diverse intersection of women who reside, work or serve in the Detroit area, committed to producing meaningful change in the region. We celebrate the feminine aspects of leadership as an instrument for transformation and support uncommon collaborations that make positive contributions to our community.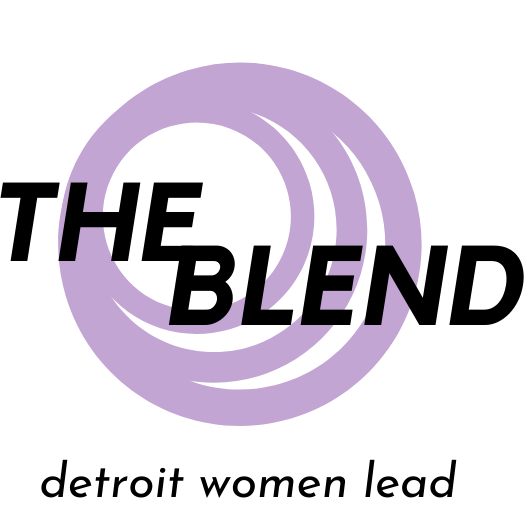 A new digital magazine for Detroit women leaders brought to you by Detroit Women's Leadership Network and Detour Media — it's free!
Access resources for your journey; find inspiration and advice; and connect with an inclusive community of women dedicated to supporting each other.
Sign Up!
---

'The truth is, I've consciously allowed my children to live a lie.' Source: detourdetroiter.com/danielle-north-having-the-talk-with-black-sons/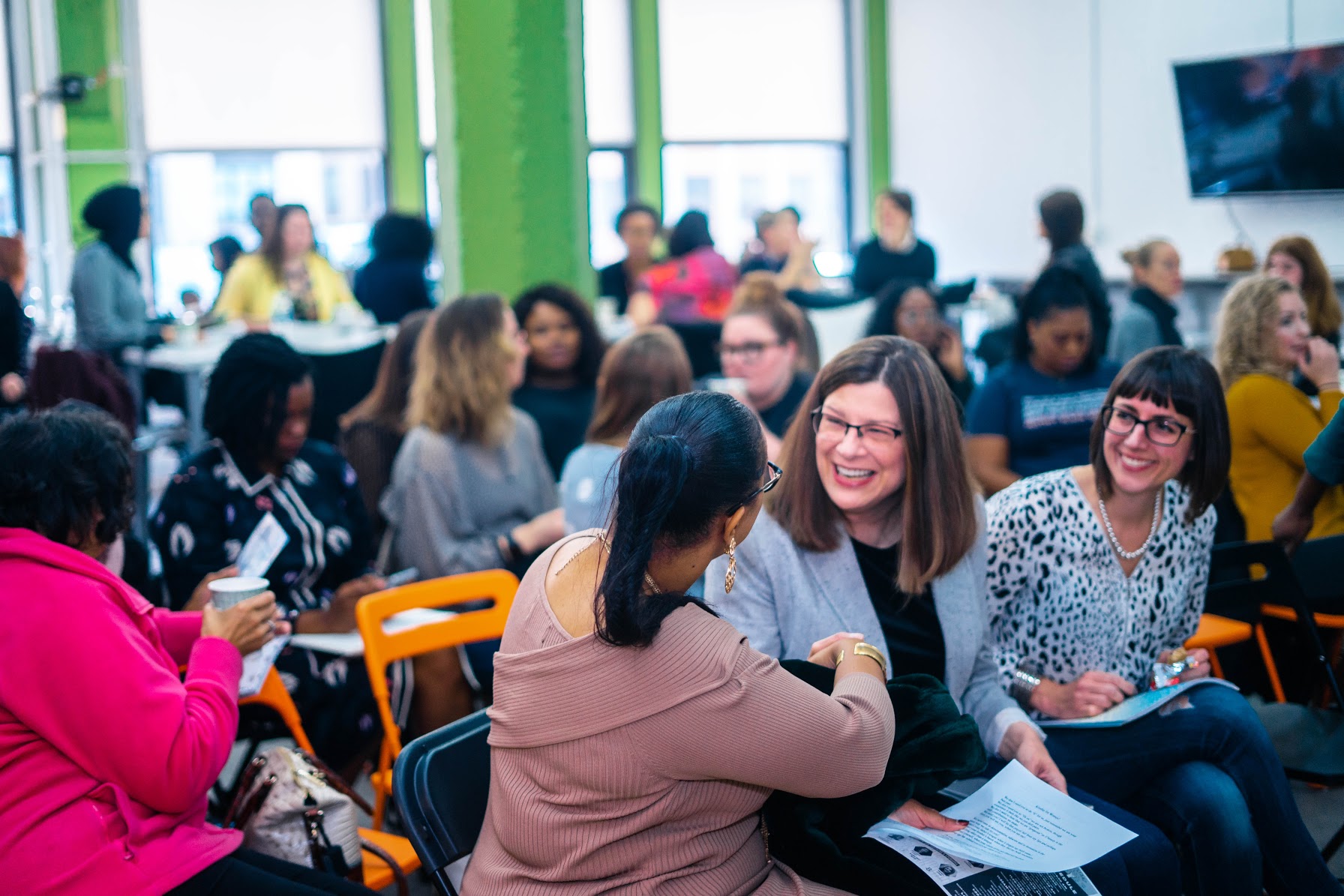 JOIN OVER 8,000 WOMEN IN DETROIT
BECOME A MEMBER!
DWLN Membership Structure effective February 2018
DWLN Facebook followers in the private group will continue to engage with DWLN via the Facebook platform and pay per event/activity. This platform exposes members to the organic leadership discussions, events, access to employment, advice/support of a vast group of talented women and charitable opportunities.
DWLN PARTNERS & AFFILIATES